Volunteering
All activities, events, projects, and systematic work with the youth and children is based on voluntary activities of young people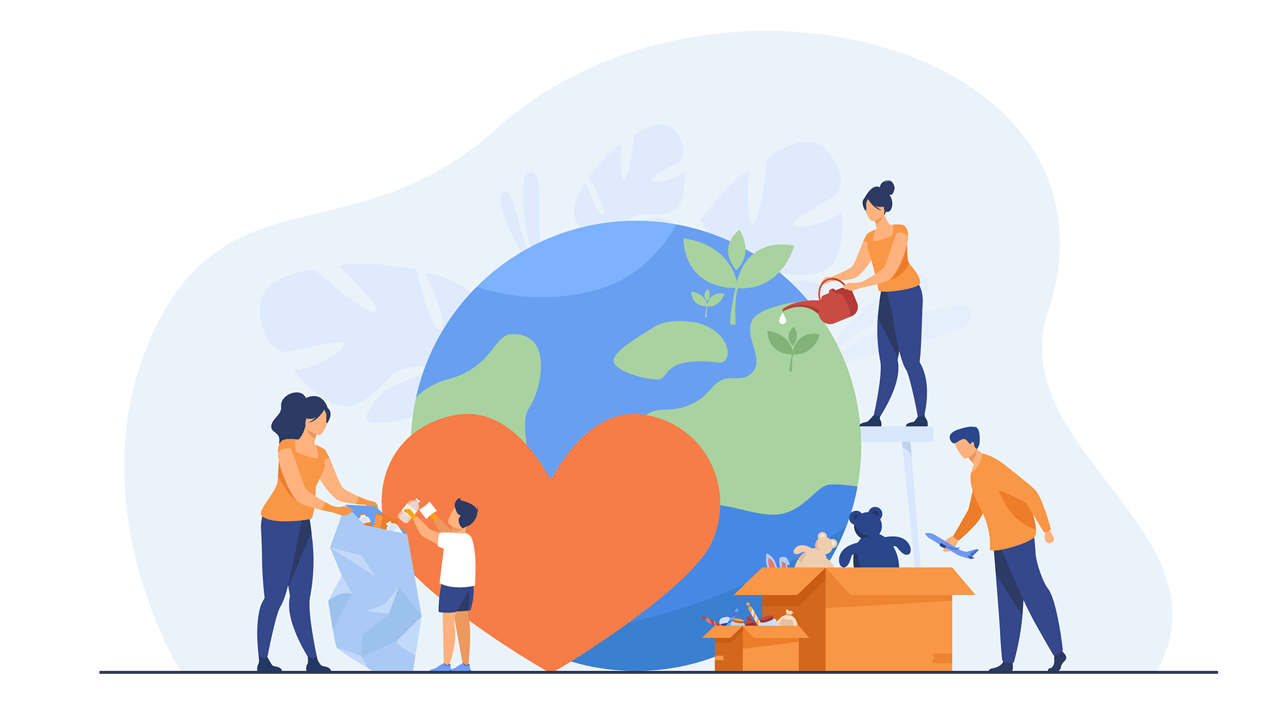 Volunteering in our organization
All activities, events, projects, and systematic work with the youth and children is based on voluntary activities of young people who have decided to engage and cooperate in the activities of our organization without the claim for a financial reward for their activities.
The number of young people who respond to our invitations and come to events and regular community meetings is constantly increasing. We are aware that this is a great way to lead them to volunteering from the very beginning.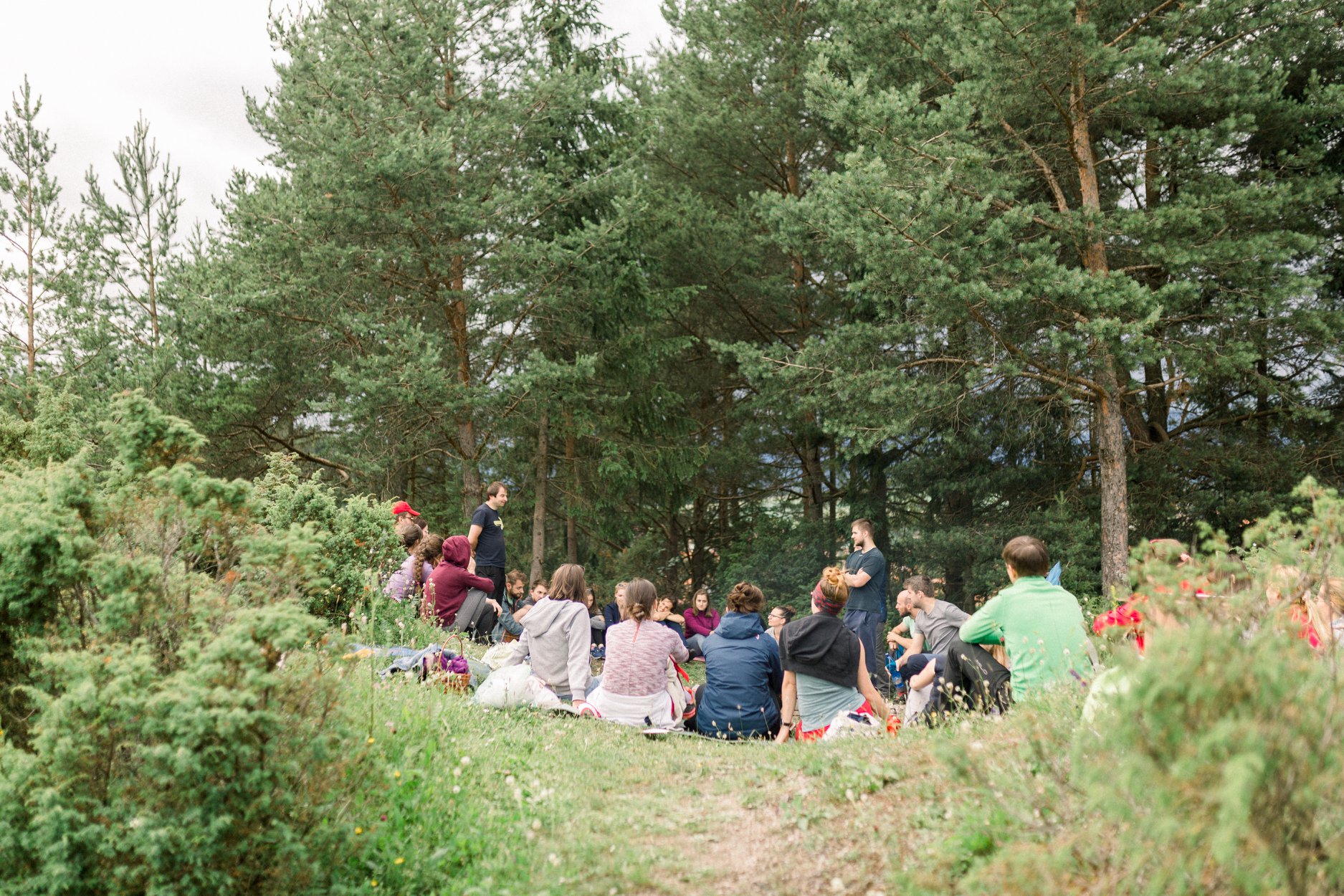 Volunteer in other century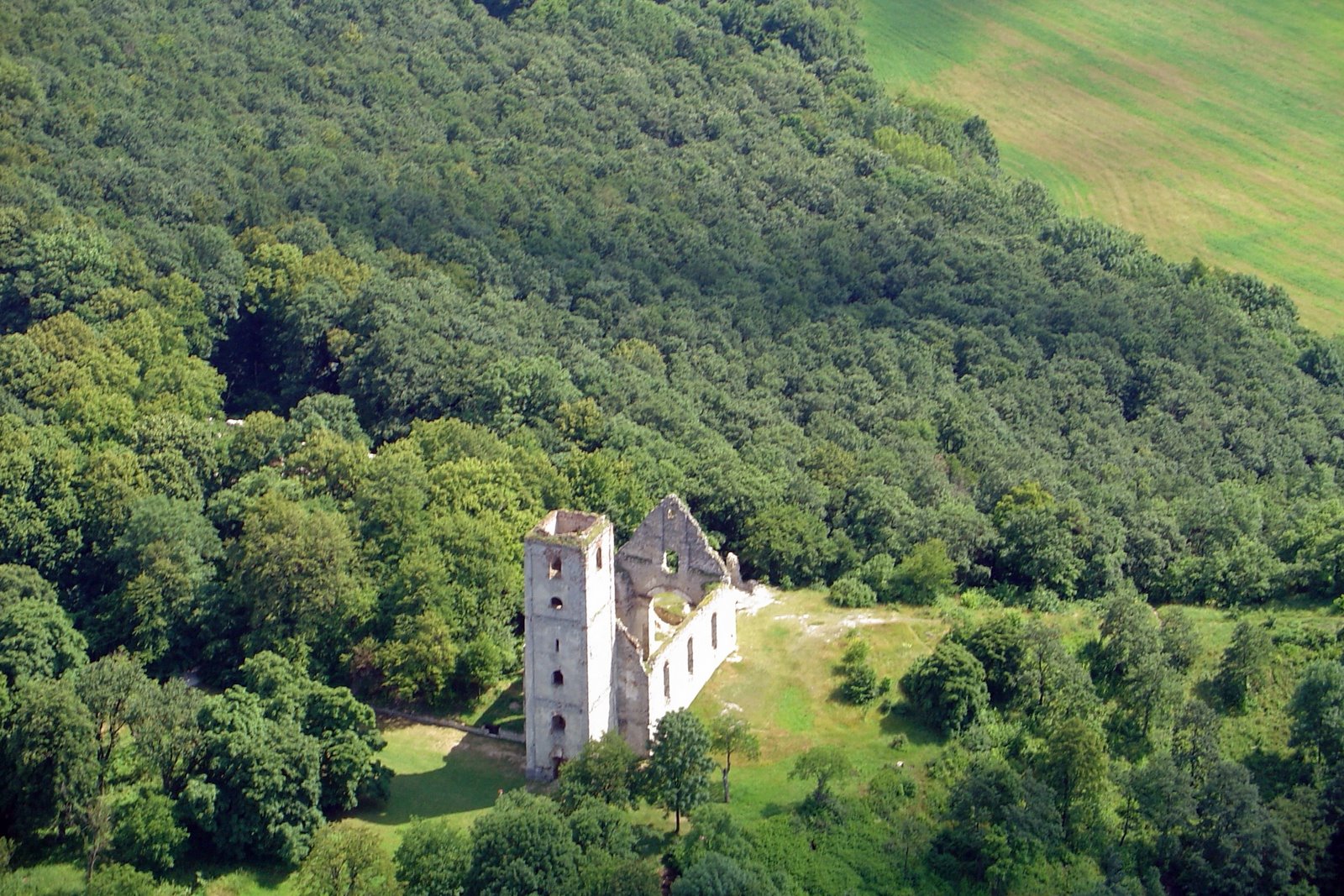 Get involved in the society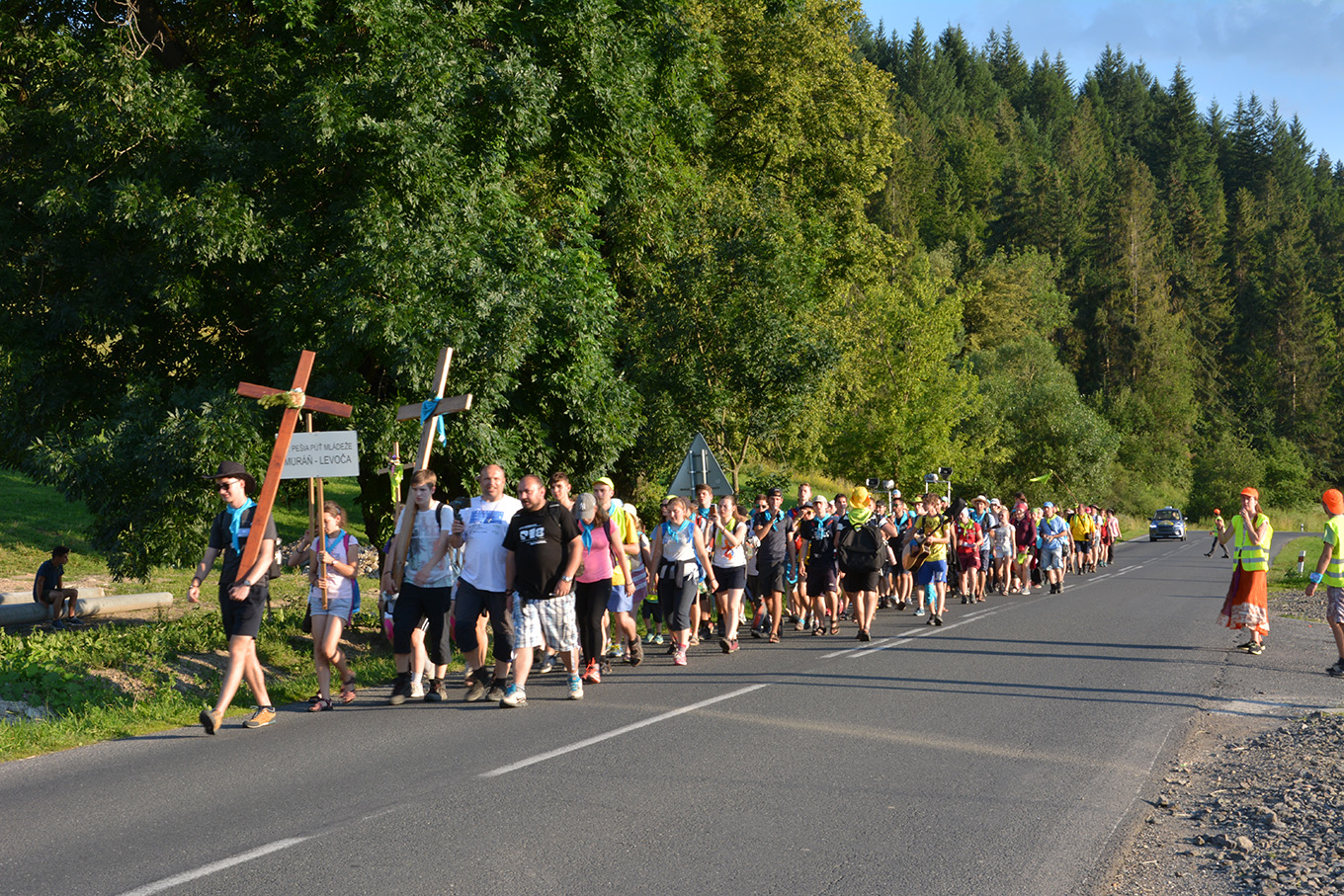 Handbook for young volunteers
We have prepared a handbook for young volunteers, which is to serve as a practical aid in orienting oneself in the field of volunteering and legislation concerning volunteering in Slovakia.
The handbook also includes practical advice on preparing events, building a team, raising funds, as well as practical instructions on how to prepare a children's camp or how to prepare for "small groups" – which are the most common form of regular systematic work with the children and youth in ZKSM